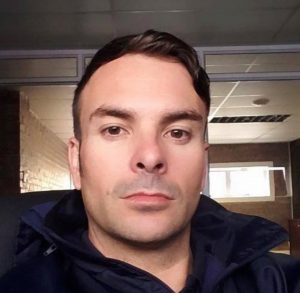 KwaSizabantu Mission took me in when everybody else had washed their hands with me.
I was given the opportunity to get off drugs with the assistance of counsellors, and able to live rent free with all meals provided.
This gave me an opportunity to focus on God and rehabilitation.
This was all done with God's direction and now I have a very good relationship with him.
The Mission also gave me employment despite having a criminal record and have continued to empower me.
The Mission was prepared to place me in a position of great trust and responsibility.
Thanks to KwaSizabantu Mission for the help that you have given to me and for your continued support.
Adrian Delaforce