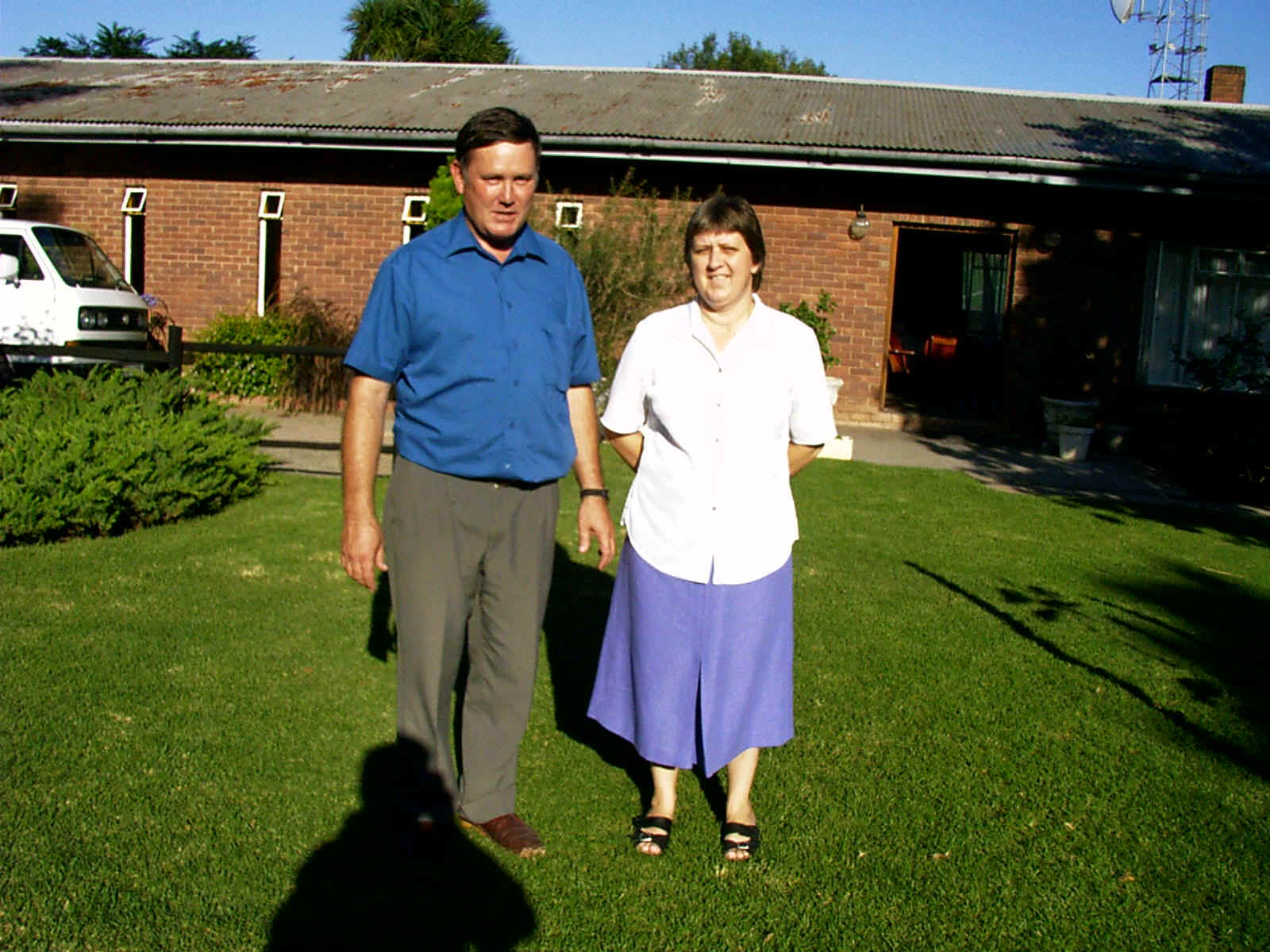 (Click here to Livestream at 11am Sunday 22 May 2016 – GMT +2. Can be watched until end of May) (Read summary of funeral sermon here – wait a few days and the audio will be added.)
On 17 May 2016 the Lord saw fit to take His servant, John Powys. John has been a co-worker of Kwasizabantu Mission for 3 decades and has spent a lot of that time leading the KSB mission in Schulzendal / Malelane. He leaves behind Sharon, Rachel and Jonathan, his grandchildren, his son-in-law, his daughter-in-law, and many who came to Christ through his ministry.The funeral is to take place at Kwasizabantu on 22nd May 2016. Condolences may be emailed to: [email protected]
Read a touching tribute to John by the principal of the mission's school at Schulzendal / Malelane here: Precious in His sight.
Below are some videos and audio sermons by John:
Audio sermons: http://www.ksb.org.za/sermon-speaker/john-lilford-powys/
YouTube: John giving his testimony