REV EH STEGEN CALLED HOME
We would like to thank everyone for their kindness, support and prayers during this time.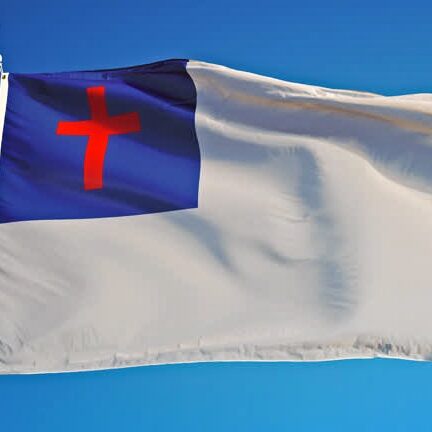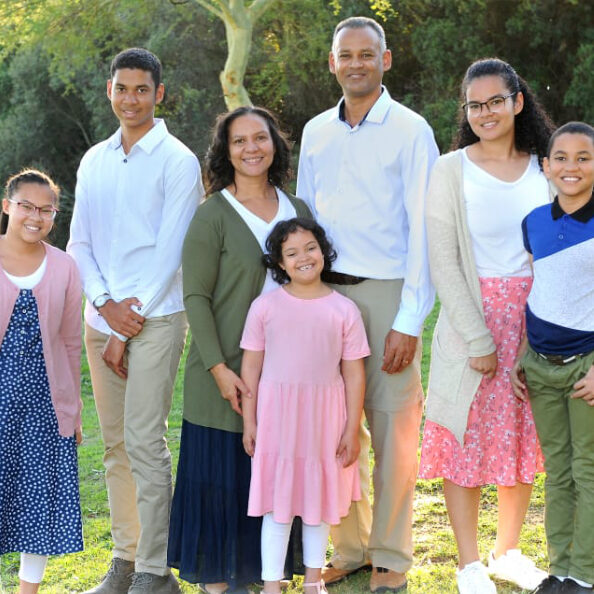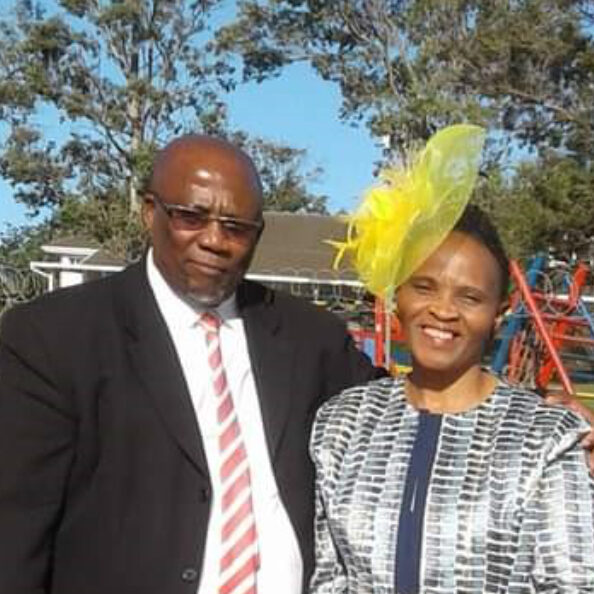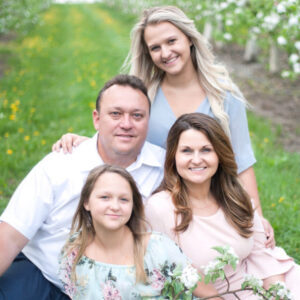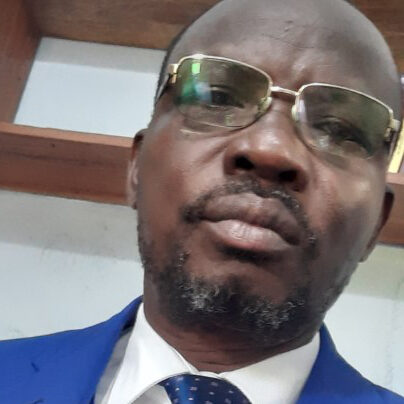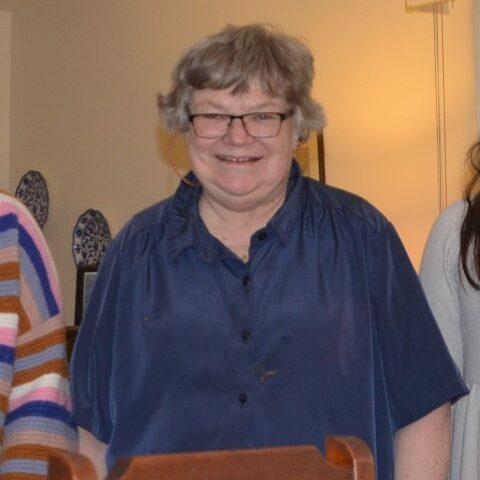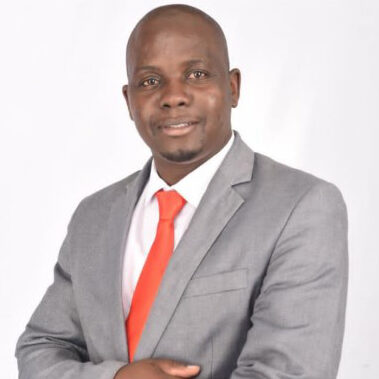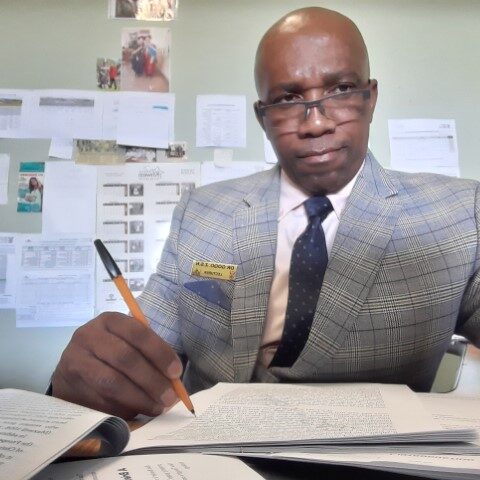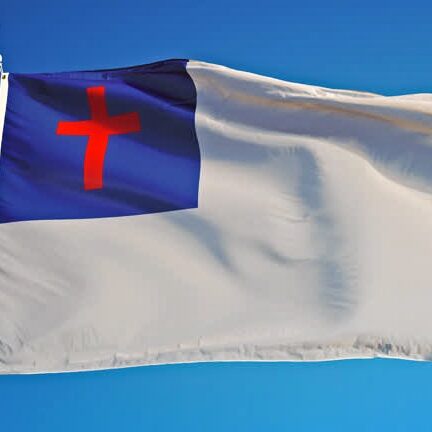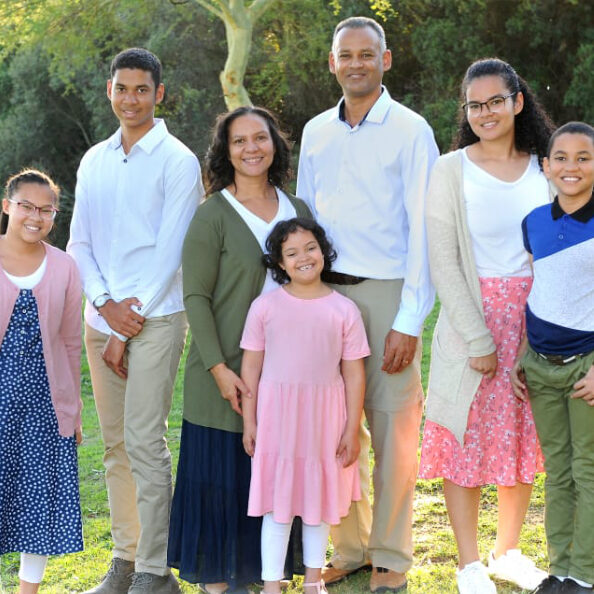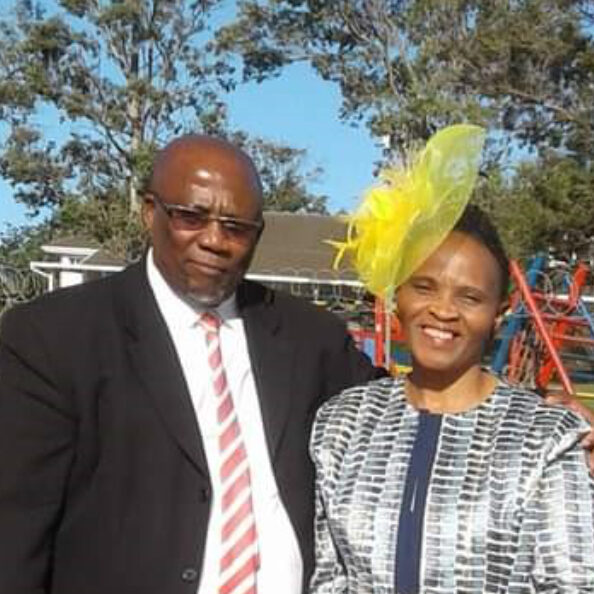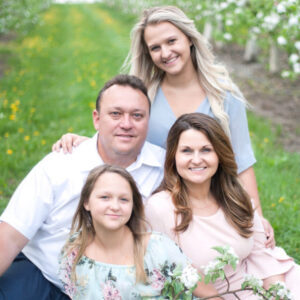 Ephesians 2:8
You have been saved by grace because you believed. You did not save yourselves; it was a gift from God.
---
We Christians should fly! We should no longer walk on the ground with the joy, that joy that God loved us so much and gave us His Son. He gave you the greatest gift. Nobody can be down in the dumps if he remembers what Jesus has done for him. We Christians should be the happiest people on earth.
The funeral of Rev. Erlo H Stegen, known as Baba Mfundisi, took place on 8 October 2023. The founder and director of KwaSizabantu Mission was called home on 26 September, at the age of 88. Thousands of people from the church, the Zulu nation, across South Africa and abroad attended the funeral at KwaSizabantu Mission.
Read More

→
When God Comes Down
Revival began in a small Zulu congregation in the 1960s and has become a glorious work of God.
Reverend Erlo Stegen tells how God 'rent the heavens' and poured out His spirit and how the work grew to become a mission station.
Listen to sermons by Rev. Stegen