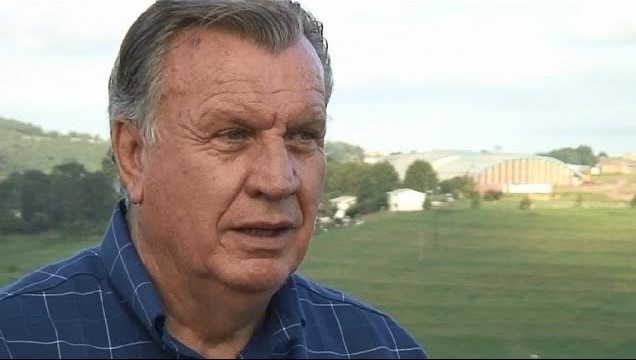 A screenplay of the life of Daniel produced by the young people of KwaSizabantu with the support of the congregation.
Read More

→
Services broadcast on Radio Khwezi, and livestreamed on the website in English/Zulu, German, French and Sesotho.
Read More

→
The opening of the new Emseni Farming greenhouses and aQuellé factory took place on Friday, 30 April 2021.
Read More

→
Kwasizabantu Mission Virtual Tour
New Emseni Farming Greenhouses
Lynne Kibble: 2020 was different to any year before, Covid and accusations came to the fore
Read More

→
Jeremy Jaegle: Yes indeed, Kwasizabantu Mission is an UNUSUAL place for so many reasons, here are a few.
Read More

→
iNkosi Ntuli: Reverend Stegen and Kwasizabantu Mission are always there to lend a hand, giving freely and not seeking be paid back.
Read More

→
Jakobus de Wet: I have known the one mission for 35 years, and the media has presented me with the other only recently.
Read More

→
Listen to the featured sermon