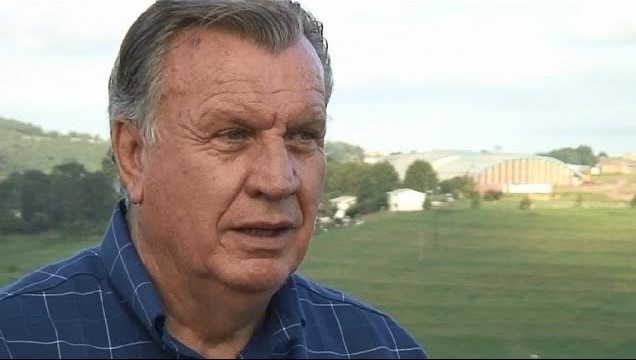 Delivering Food and Water to Support Communities
We are very grateful to be able to support communities and families with food and water in areas affected by the recent unrest in KwaZulu Natal. The thankful response to the ongoing deliveries is overwhelming and we thank the Lord for His gracious provision.
A screenplay of the life of Daniel produced by the young people of KwaSizabantu with the support of the congregation.
Read More

→
Services broadcast on Radio Khwezi, and livestreamed on the website in English/Zulu, German, French and Sesotho.
Read More

→
The opening of the new Emseni Farming greenhouses and aQuellé factory took place on Friday, 30 April 2021.
Read More

→
Kwasizabantu Mission Virtual Tour
New Emseni Farming Greenhouses
Lynne Kibble: 2020 was different to any year before, Covid and accusations came to the fore
Read More

→
Jeremy Jaegle: Yes indeed, Kwasizabantu Mission is an UNUSUAL place for so many reasons, here are a few.
Read More

→
iNkosi Ntuli: Reverend Stegen and Kwasizabantu Mission are always there to lend a hand, giving freely and not seeking be paid back.
Read More

→
Jakobus de Wet: I have known the one mission for 35 years, and the media has presented me with the other only recently.
Read More

→
Listen to the featured sermon