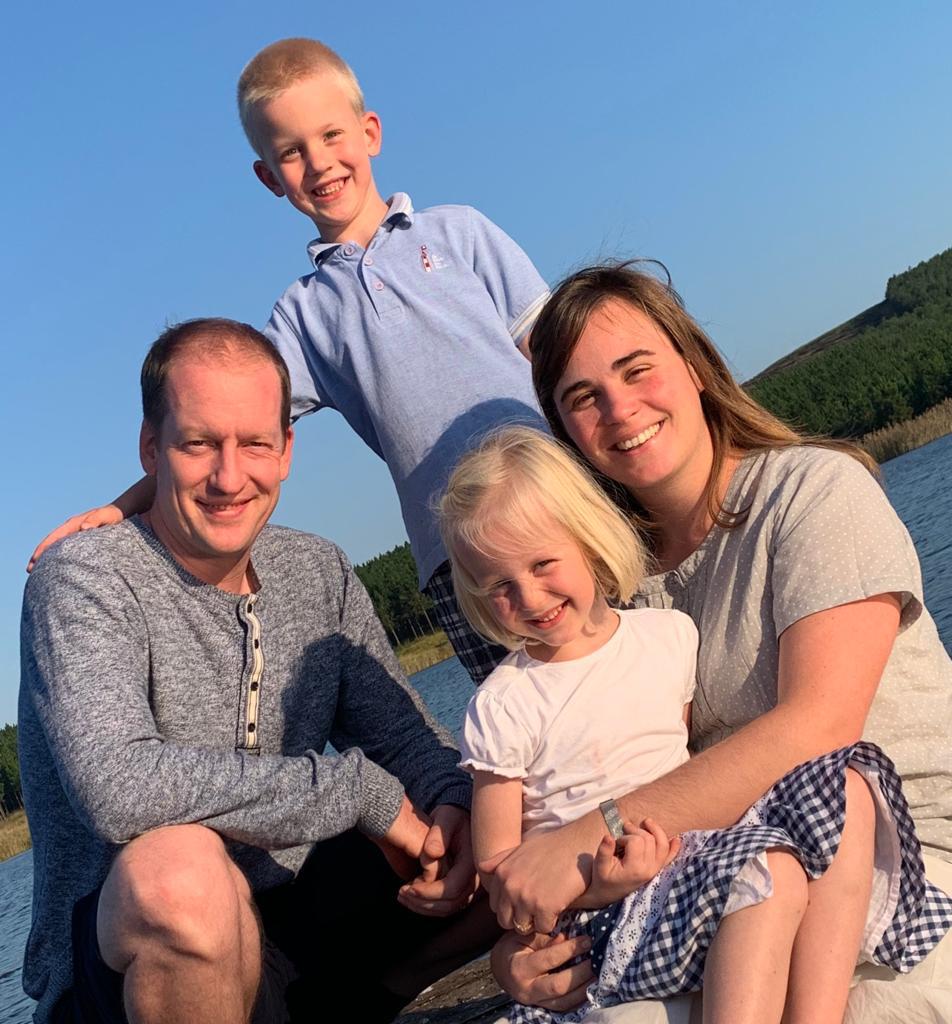 I attended Domino Servite School throughout my high school years (2005-2010).
It was a life-changing experience, for which I am forever grateful. Filled with books (all supplied by the school), learning, sport and other creative activities, it was foremost a time of spiritual growth.
The devotions every morning served to teach us about Jesus and what it means to have a living relationship with Him. We were inspired to become young people with integrity, good moral values and responsible citizenship.
At DSS, I was taught by gifted teachers who were dedicated and passionate about their calling. They cared about each individual and motivated us to strive for excellence. We were given many opportunities to take our achievements to regional and national levels.
aQuellé sponsored some of the awards and not only were those scholars awarded who came out on top, but the school was always ready to award those who had tried their very best.
We were told of future possibilities and were even offered bursaries by outside businesses.
I have many fond memories of Spring Day, ice-cream, coffee shop visits and good laughs with our teachers, who became our true friends.
After school, life carried on, but my bag was packed with valuable life-lessons. Thank you DSS!
Yvonne Böger