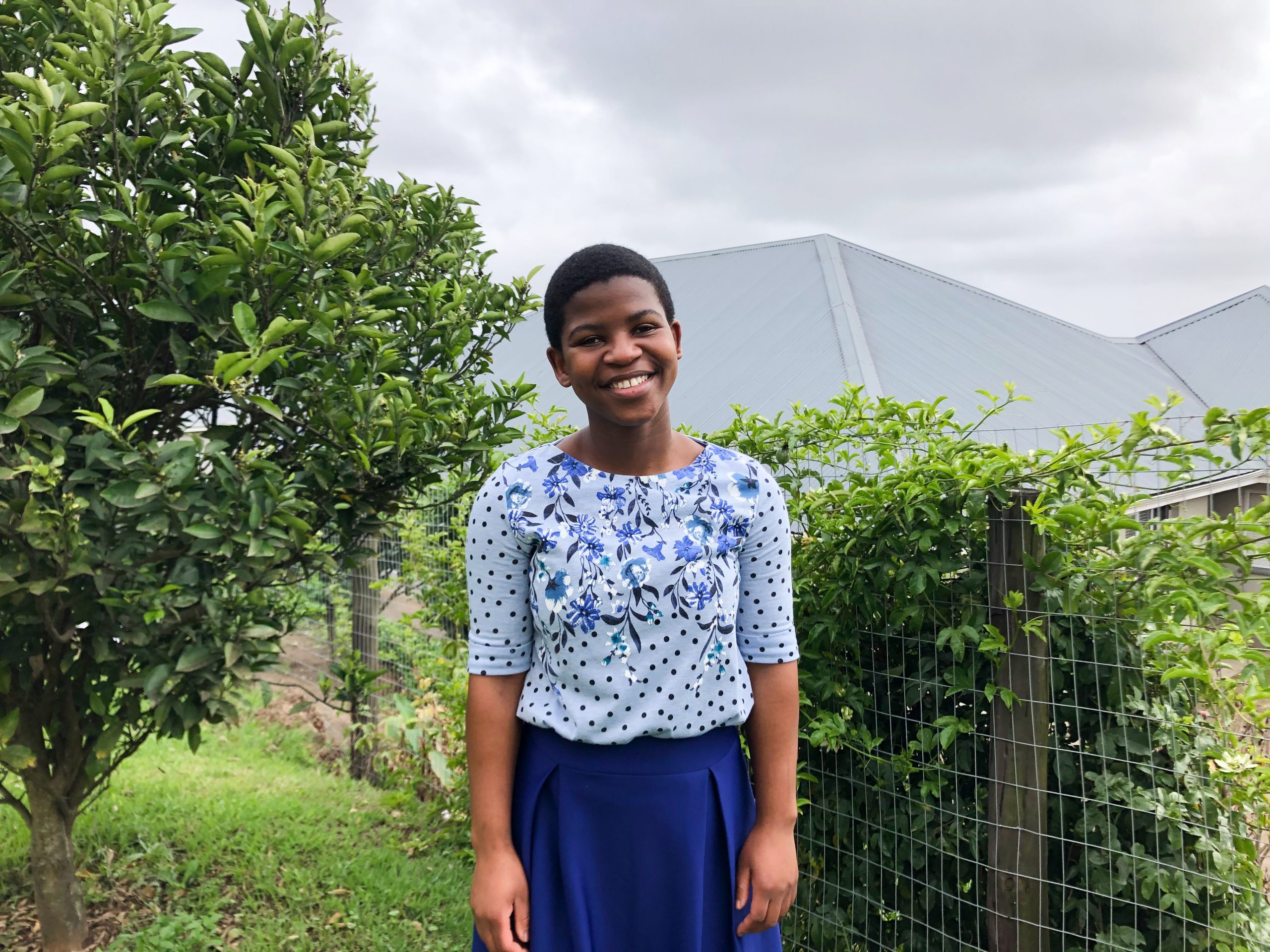 My name is Nonsindiso Khuboni.
I have been staying at KwaSizabantu Mission for 3 years. Every day we have 3 meals, a bed, we use electricity, water – all without paying a cent.
Thank you, Baba Mfundisi, for obeying God. If you didn't obey God I don't think there would be a place like KwaSizabantu in the world. I am saying this because KwaSizabantu changed my life from nothing to something.
God took me, a piece of clay lying on the ground and stepped upon by people, to the potter's house which is KwaSizabantu Mission. I became a vessel which God can use.
Thank you Baba Mfundisi/Rev. Stegen and the co-workers and the whole Mission KwaSizabantu.
Vielen Dank!
Ngiyabonga!
Thank you!
Re a leboha!
E Nkosi!
Dankie!