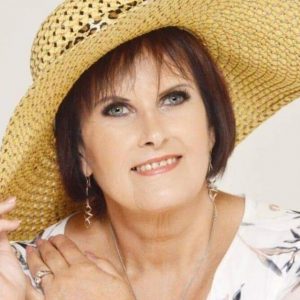 I have visited the mission on several occasions for the past 20+ years. My sister and her family reside there and I was always welcomed with open arms. Not only by my sister but by every person that I have been introduced to. The people are friendly and honest, and I have never felt any animosity, atrocities or negativity. I have never experienced any wrongdoing – on the contrary, I have only experienced love and compassion.
Two years ago I visited the mission because I had a personal spiritual downfall in my own life. I was on the wrong path regarding my relationship with Jesus Christ and after I spoke to one of the counsellors, I had an uplifting in my spiritual life. The Lord was working in my life.
I have never seen or experienced any wrongdoings at the mission. The only thing I experienced was LOVE.
Last year I attended the Christmas market of the school. What a marvellous and extraordinary experience it was! I have never met so many friendly and helpful people. I am a teacher in Gauteng and it was remarkable how disciplined the schoolchildren were. I can only praise the school's excellent organisation of the event and can recommend it to anyone.
Lydia Pretorius