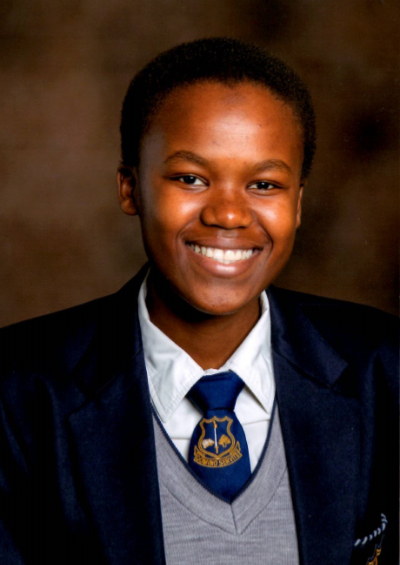 I was born here at the KwaSizabantu mission and I had the privilege of being raised by Godly parents. The 19 years I could spend here were very special to me, and I will be forever grateful for all that I could experience and learn. I also got the great privilege of being at Domino Servite School, and being taught by dedicated teachers that have truly supported me in many ways throughout my schooling years. I got many opportunities to do various activities while being at school, and I am thankful for the experience. I am currently doing my Matric, and I can only look back with a heart filled with gratitude to the Lord for all He has done for me through the school and that He also used my teachers that I can be drawn closer to Him.
I cannot forget what the Lord has done for me here, and how He used His children that I – a sinner could be saved. KwaSizabantu has supported me and my family in so many ways. It is a very great privilege for me that I can be here to see this work grow, and how the Lord continues to work in my life and many others.
I am always astounded when I see what the Lord did through Rev. Erlo Stegen, and daily I can benefit from the fruit of the revival and his hard work. It is always a joy for me to be taught and corrected by the co-workers, and by that bringing me closer to the Lord. Thank you very much Baba Mfundisi, Anti Omkhulu (Miss Lydia Dube) and all the co-workers. Please continue helping us and working for the Lord that many can be helped as I was also.
I am very happy here at the mission, I do not know where I would be if I did not grow up here at the mission. By God's grace I want to stand with the leadership, co-workers and the Lord's work here at the mission. I pray that the Lord will continue to bless this work at KwaSizabantu.
Hlengiwe Khumalo