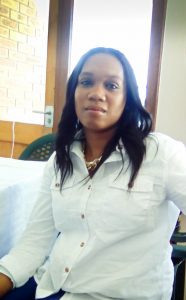 I'm really grateful for KSB. My brother was on drugs and it was very bad. My parents sent him to KSB.
The first few weeks there was a different side of him. They help him so much mentally and physically. He has grown and the other people that were there too. I must say he is a totally new person. KSB teaches you so many things and are really good for many people. They grow their own vegetables, make their own meat and sell it. My brother works now for them and a few other people that were on drugs. It's really good to see how much KSB means, also feeding other people.
Keep up the Good work KSB you really have changed a lot of people's lives in so many ways. May God bless KSB.