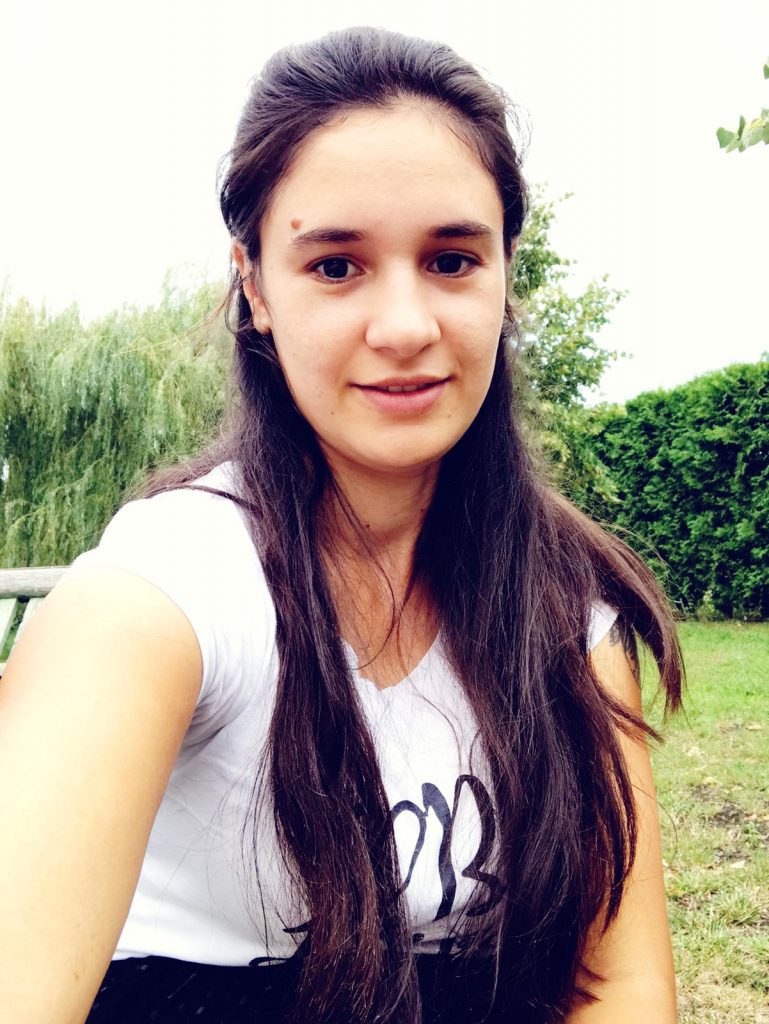 My name is Cristina, I am 23 years old and I have been living at the mission in Voiteg, Romania for the last three years. Before I came here, I did not believe in God and I was very disappointed with my life.
In the past, I used to use drugs and I was a minor dealer. I ended up in prison for two years. I was accused of drug dealing, human trafficking and organizing group crime.
Because of the preaching of a Christian man who visited us often in prison, I started to also believe in God and in His power.
After my release, I came to the mission where I learnt more about God and the way He works in the lives of those that cleanse their lives.
I love this place, it is wonderful! The hand of God is here, I feel better than at home.
Cristina Paidel