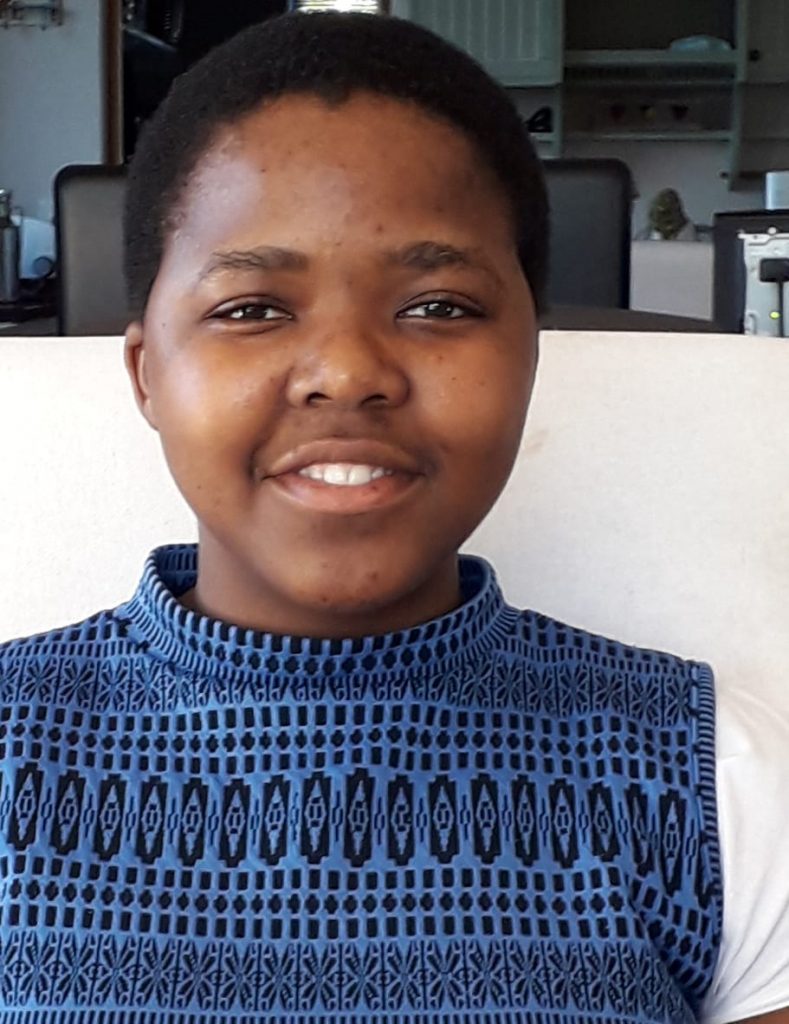 Thank you so much for the opportunity to pass on what mission has done in my life. My name is Fezeka Dlamini from Mahambeni. I currently work here at the mission.
Thank you to the God you worship here on the mission, a God who separates man and sin. There is a verse that has touched my life and I wish for God to help me to continue to seek the Lord from Isaiah 55: 6-7, "Seek the Lord while He may be found; call on Him while He is near. Let the wicked forsake their ways and the unrighteous their thoughts. Let them turn to the Lord, and He will have mercy on them."
I too have abandoned my previous way of living as a young person who had been enjoying the things of the world. I was disobedient to my parents and doing everything you can imagine a young person doing before knowing God. I chose God to be my King and Savior. Thank you so much, again, to the mission for preaching the word of God to His people. Something that stood out to me at the mission is that they care so much about the human soul. They do not want any person to pass on without knowing God, because they know of the suffering of such a person. I am so grateful for what the mission is doing in my life, and continues to do in my life. I pray that the mission would continue to do their good work and my wish it that the Lord is always with them until the end, for the time is near. My wish is that God remembers me in His Kingdom.
Thank you.
Fezeka Dlamini from Mahambeni