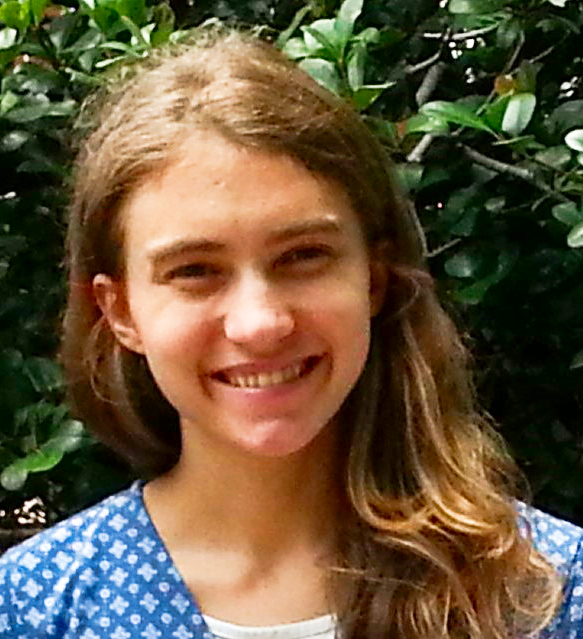 For me KSB has always been a place of abundant life and growth. I remember the first time I attended a Youth Conference at KSB with my family in 2013. It was amazing! That whole next year I couldn't wait for the next conference – we would sing the Zulu songs at home and look forward to December. Another precious gem is the ways in which Reverend Erlo Stegen has done so much for me and my family – both spiritually and physically. I thank the Lord for him.
Last year I started to study at Cedar College of Education. I knew I wanted to be at the Mission, but what I did not know was that my expectations were about to be far exceeded by what I would experience. The people on the Mission shared their joy of life freely with me. I was privileged to help in preparing for and producing skits and a play, serving at functions, serving at Youth Conferences, singing and making music as well as enjoying the DSS sports day with the rest of the Mission. I also had the opportunity to help part-time at the local radio station and work at the bakery during some holidays. This I all did because I wanted to – nobody forced me into anything. And it was fun!
Most importantly, the Lord worked in me. I know where I was before. I was stuck in a deep and miry pit. I could not get out. But, with God NOTHING is impossible. He did for me what I could not do.
For that I am the most grateful.
Thank you,
Sumarie Theron