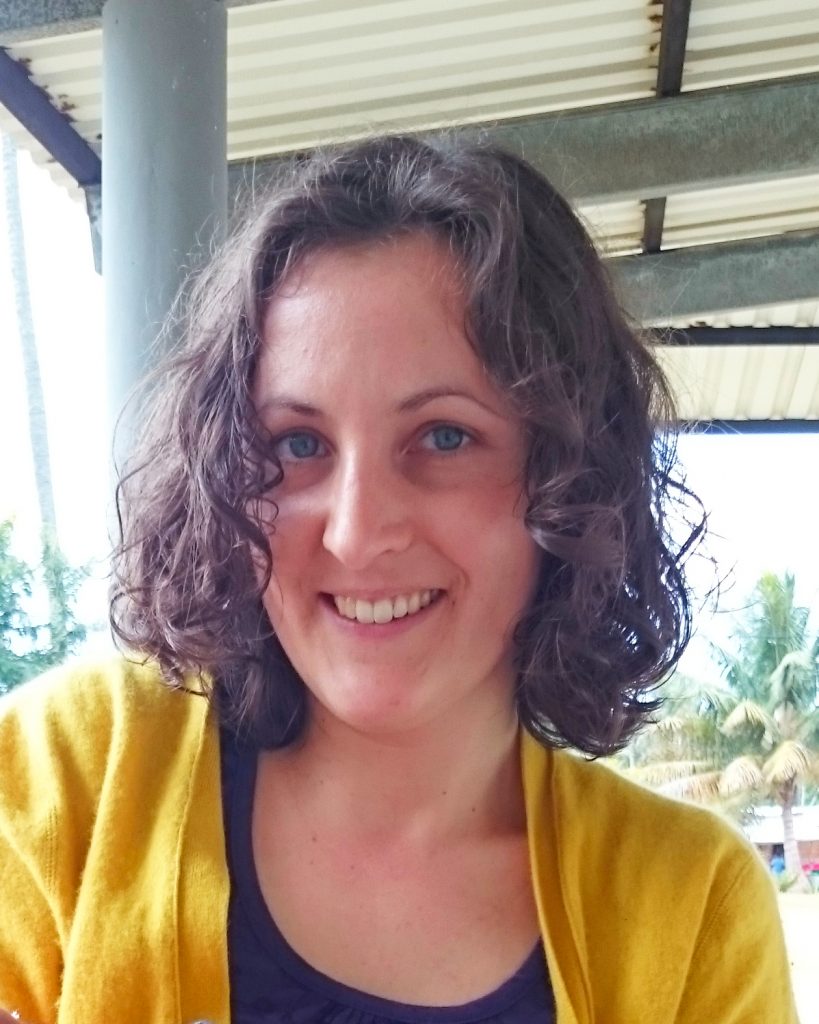 Errettet aus Gnade
Ich möchte gerne einen Teil meiner Geschichte erzählen. Ich bin in der Gemeinde Kwasizabantu Schweiz als Kind des Leiters aufgewachsen. Ich fing schon im Kindesalter an Gott zu suchen um eine persönliche Begegnung mit ihm zu erleben. Doch als ich älter wurde, fing ich an einige Dinge zu hinterfragen. Mit 17 habe ich die Mission verlassen und ging in die Welt. Anfangs wollte ich Gott nicht ganz aus meinem Leben verbannen, also besuchte ich verschiedene Kirchen und freikirchliche Gemeinden. Da ich dort keinen allzu grossen Unterschied zur Welt bemerkte, sah ich keinen Sinn mehr überhaupt noch einen Gottesdienst zu besuchen. Also entschied ich ganz in die Welt zu gehen und habe alles ausprobiert, bin sehr tief gesunken und schliesslich fühlte ich mich so schmutzig und wertlos, dass ich keinen Sinn mehr im Leben sah.
Doch Gott in seiner Gnade rief meinen Bruder einige Jahre nach Süd Afrika zu aQuellé. In seinem letzten Jahr dort schrie ich in meinem Elend zu Gott, bat ihn, falls ich es noch Wert wäre gerettet zu werden, solle Er mir das klar zeigen. Ich überlegte meinen Bruder besuchen zu gehen und wenn Gott mir dort zeigen würde, dass ich Ihm wertvoll bin und Er mich erretten will, werde ich mein Leben von ganzem Herzen Ihm übergeben. Und ich habe über mein Erwarten Zeichen erhalten. Und was mich am meisten beeindruckte, war, dass alle so ehrlich freundlich waren und Freude zeigten, mich wieder zu sehen, als wäre ich nie weg gewesen. Ich war sicher, dass alle wussten wie ich lebte, und doch spürte ich diese Liebe statt Verachtung, besonders in Rev. Erlo Stegens Haus, welches ich gut kannte. Ich übergab mein Leben dem Herrn und bin Ihm ewig dankbar für seine grosse Gnade die Er mir zu Teil werden liess!
Ich möchte auch allen auf der Mission Kwasizabantu danken für ihre Freundlichkeit und Liebe die sie allen Menschen entgegenbringen. Auch möchte ich Rev. Erlo Stegen von Herzen Danken für seine klare Botschaft, welche er immer predigte, danke für all die Jahre, in welchen er und Mitarbeiter der Mission immer die Mühen der weiten Reise nach Europa nicht scheuten, danke auch an seine Töchter, welche Rev. Erlo Stegen immer begleiteten und mir ein sehr grosses Vorbild sind.
Ich möchte jeden ermutigen, dem Herrn treu zu bleiben, und wer wie ich die Welt wählte, kehrt um und macht ganze Sache mit Gott, es lohnt sich!
Kerstin Koller
Saved by grace
I would like to tell part of my story. I grew up in the congregation of Kwasizabantu in Switzerland as the child of the leader. I started seeking God as a child in order to have a personal meeting with Him. But as I grew older, I started to question several things. At the age of 17 I left the mission and went into the world. At first, I did not want to completely banish God from my life, so I visited different churches and non-denominational congregations. Since I did not see a great difference to the world, I no longer saw any point in attending services at all. So, I decided to go out into the world and tried everything out. I sank very deep and finally I felt so dirty and worthless that I no longer saw any meaning in life.
However, God in His grace called my brother to aQuellé in South Africa for a few years. In my brother's final year there, I cried out to God in my misery, begging Him that if I was still worth saving, He should show it to me clearly. I considered visiting my brother, and if God would show me there that I am precious to Him and He wants to save me, I would give my life to Him with all my heart.
I received signs that exceeded my expectations. What impressed me the most was that everyone was so genuinely friendly and happy to see me again, as if I had never been away. I was sure that everyone knew how I lived and yet I felt love instead of disapproval, especially in Rev. Erlo Stegen's house, which I knew so well. I surrendered my life to the Lord and am eternally grateful to Him for His great grace which He granted me!
I would also like to thank everyone on Kwasizabantu Mission for their kindness and love for all people. I would also like to thank Rev. Erlo Stegen from the bottom of my heart for the clear message which he always preached. I am thankful for all the years in which he and the co-workers of the mission did not shy away from the effort of a long journey to Europe. Thank you to his daughters who always accompanied Rev. Erlo Stegen and who are a great example to me.
I want to encourage everyone to be faithful to the Lord, and whoever chose the world like I did, repent and go all the way with God, it's worth it!
Kerstin Koller