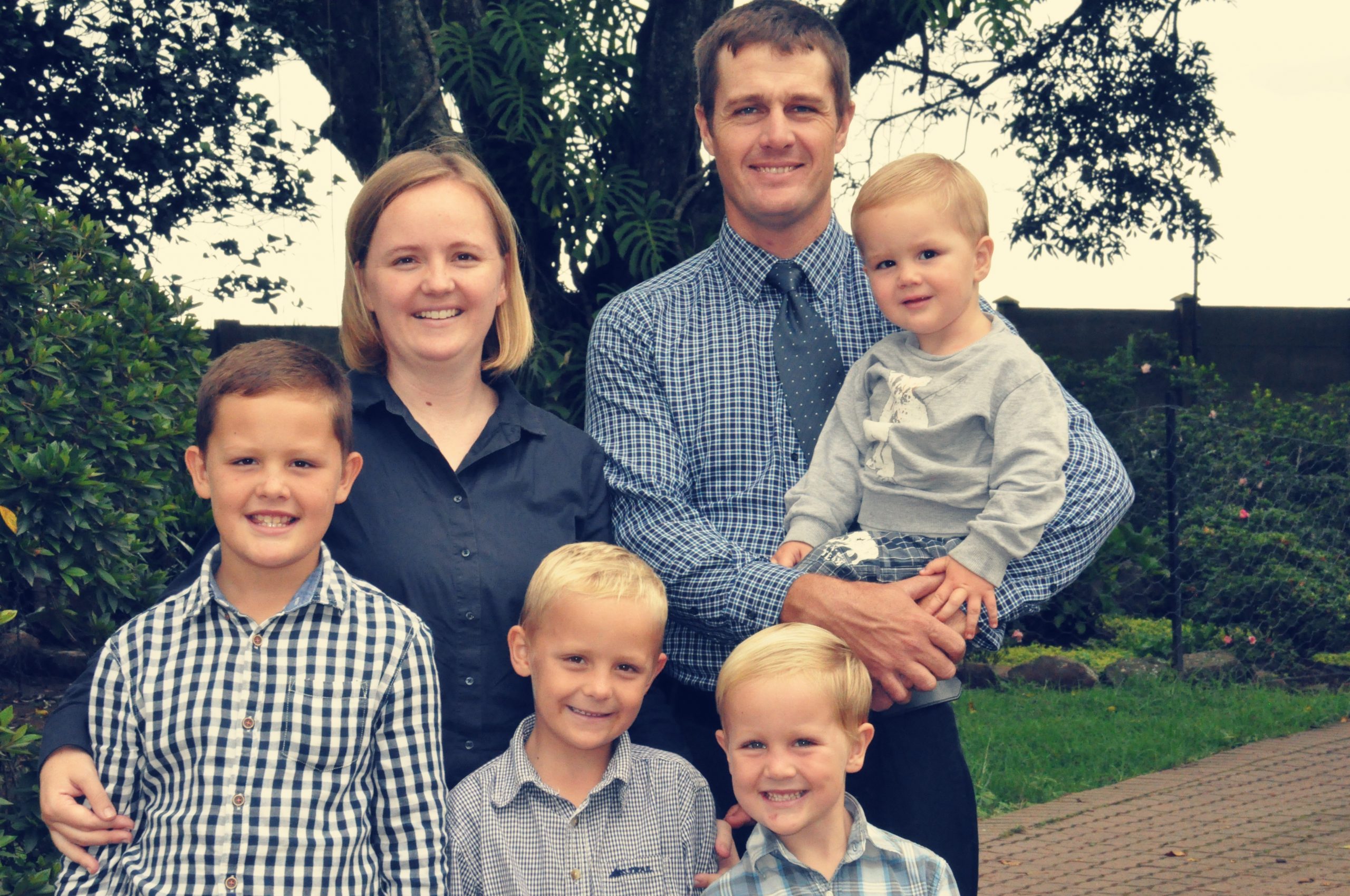 Growing up, two highlights of the year were attending the Kwasizabantu Youth Conference in July and then again in December. They were times of tremendous blessing! It was here that I was given the opportunity to serve others by helping with the preparing and distributing of the daily, free meals to the thousands of other children attending the conference. It was here that I learned the value of being part of something much bigger. It was here that the Lord started working in my life.
I had the privilege of attending Domino Servite School from grade 9 till Matric. These were years of fun and hard work. All the teachers were very dedicated and supportive. I looked forward to each day and never feared that I might be bullied or abused. I am sincerely grateful that I could attend a school that taught (and still teaches) young people to be upright and pure.
I would like to thank Rev. Stegen and all the co-workers on the Mission because it was through their preaching of the Truth that I got to know and accept Jesus Christ as my personal Lord and Saviour. Their dedication to the Lord and His work is truly inspiring!
By God's grace I would like to pass on the Revival message that I have received at Kwasizabantu to my children that they may carry it into the future. A message of hope and freedom.
Stella Combrink