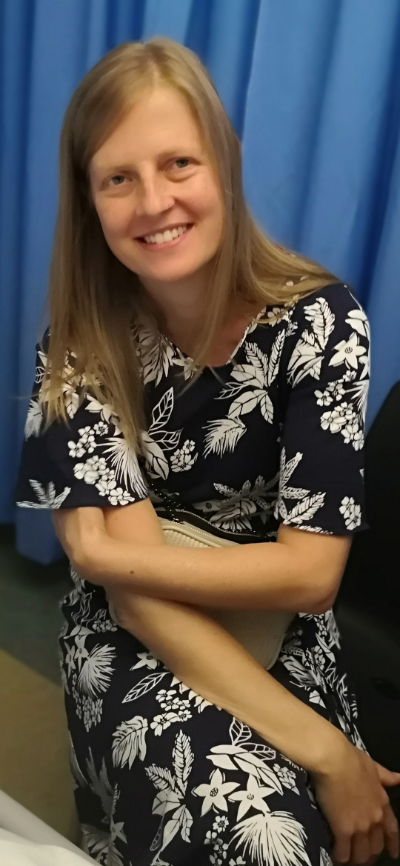 I remember visiting the mission as a little girl with my parents then later coming as a teenager on my own.
I had the privilege of staying in Rev Erlo Stegens home for several weeks on one of my many visits from Australia.
I shared a room with some of his daughters where one of them moved out of their bed and slept on a mattress on the floor instead.
It struck me how down to earth they are and yet how they longed to serve the Lord with all their hearts. They have become my role models to this day.
I have seen their home buzzing with visitors. Occasionally up to 5 different groups arriving for lunch in one day. Sometimes visitors even came unannounced. Never once did I notice that it was too much. Never once did I see any of them get annoyed or upset. Instead one is drawn to their positive attitude to life. They truly have the Lords work at heart.
This is one small example of how the mission has impacted my life. I could tell you more.
After getting married and moving to South Africa to be part of the mission, I can on say how thankful I am for such a special place as Kwasizabantu.
Maria Witthöft